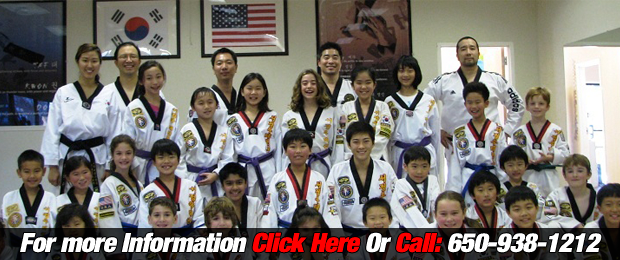 Welcome to The TaeKwon Kids!
Celebrate your next birthday party at Taekwon Kids!!!
You have done all other "typical" parties. Why not throw your child a unique birthday party that is full of fun and unforgettable memories? Our 3,500 sf facility is safe and fun for kids to run around for hours!
We have a separate party room, toddler play area, and lobby to accommodate quests of all ages.
CLICK HERE to Book your Child's Party Today!
Follow Us:




Limited Starter Trial Offer!
For only $59.99, you get 2-weeks and a free uniform. Call and reserve your trial lesson today.